The EURACORE Group of Companies takes an active part intraining high-level professionals for the oil and gas industry and has a special initiative to help young people to gain adequate training and jobs. In 2012 V. V. Gorny, President of the EURACORE Group of Companies, was elected to be Vice President of the Board of the Association of Tyumen State Oil and Gas University Graduates and President of the Association of Graduates of Tyumen Institute of Transport, which extended the potential for mutually beneficial co-operation with academic institutions.
Students of Tyumen State Oil and Gas University, Tyumen Institute of Transport and Tyumen Pipeline Vocational School are given the opportunity to receive on-site and undergraduate practical training in various divisions of Zapadny Construction and Installation Trust No. 2 (a branch of ZAO EURACORE).
The most talented students of colleges and universities are awarded with personal certificates issued by the Group which grant such certificate holders the right to a scholarship or job with ZAO EURACORE after graduation.
The EURACORE Group of Companies also sponsors cultural events organized by Tyumen students; for example, in April 2012 the Group became the General Partner of the 17th Students' Spring Regional Festival, provided assistance with arranging and holding activities and festivals such as Take a Break before the Unified State Examination, and On Spring's Piano-Keys.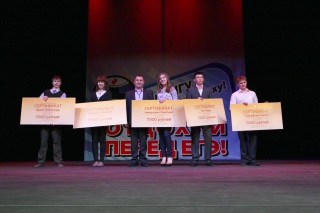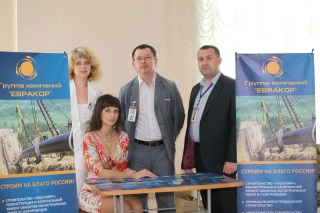 The Group's employees are also involved in different sporting and cultural events held by students. For example, a team of employees has regularly participated in the Neftegaz Assembly's Friends Festival in recent years.